Theft from Vehicles - 800 Phillips Lane
January 25, 2017
Crime Stoppers is seeking the person(s) wanted for the vehicle break-ins in the Phillips Lane area on January 24th-25th, 2017. All calls are anonymous and if your information leads to an arrest, you will be paid for your information. Call 582-C.L.U.E. - 582-2583. Are phones are answered by a person 24 x 7, you will never receive a machine when calling Crime Stoppers.
---
New Albany Homicide
September 23, 2016
At approximately 3PM on the morning of August 24th, 2016, the New Albany Police Department responded to a shooting in the Cross Creek Apartment complex, located in the 2600 block of Greenvalley Road. Upon arrival, officers found Troy Reed, 32 years of age, deceased outside an apartment building.
---
Murder: Rebecca L. Rankins
November 08, 2011
51-year-old woman was found murdered in her Shively home
Date of Occurrence: 11/8/2011
Found Tuesday night strangled and beaten in a house in the 1800 block of Olenda Avenue.
Press here for a Youtube video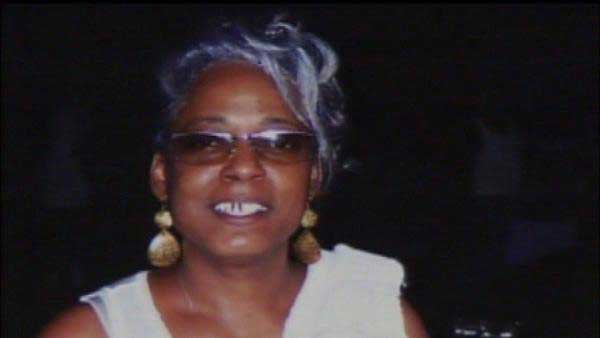 ---